OUR PROCESS
SIMPLE, CLEAR AND FROM HOME!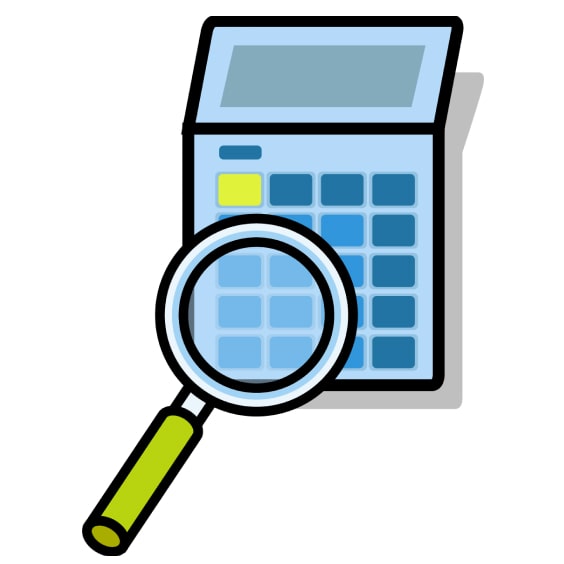 1
Perform our simulation, obtain how much can you save and choose between installation options available.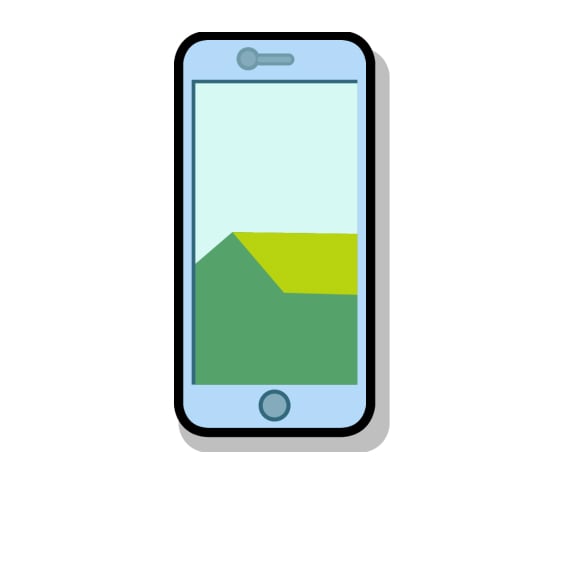 2
If you are interested on the results, we will contact you to obtain further information and we will validate your simulation.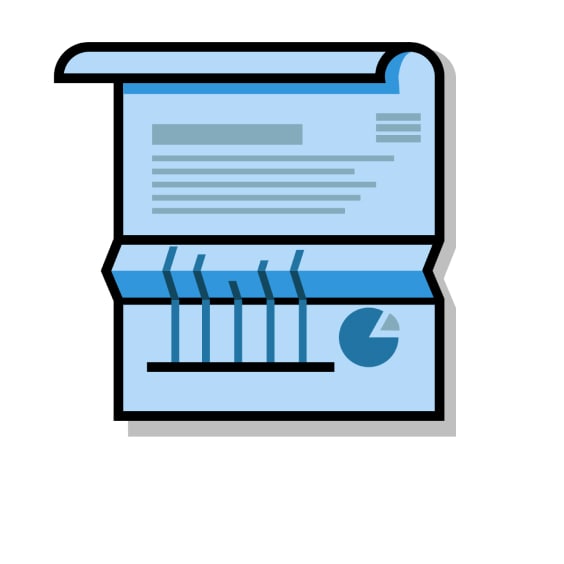 3
Our installers will visit your roof and we will take care of everything! Welcome to the energy revolution!